Intentions To Actions Leadership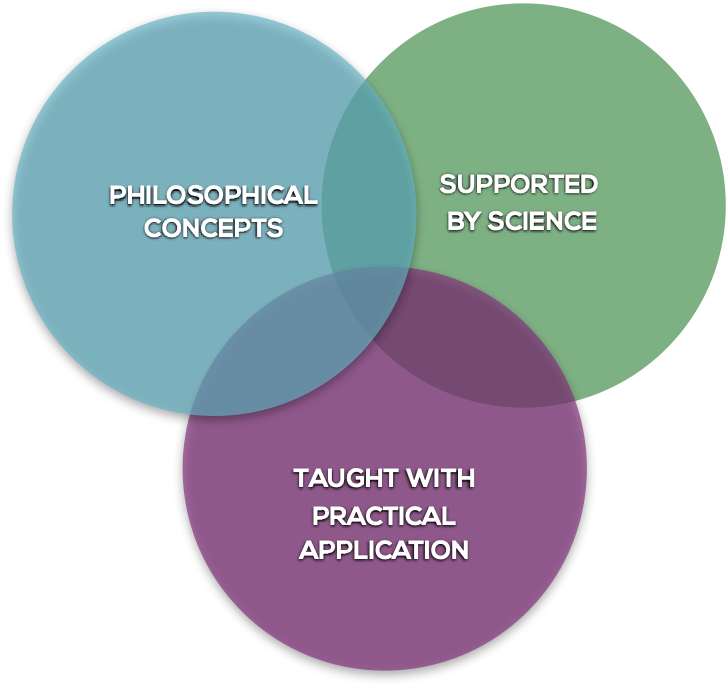 INTENTIONAL leadership is authentic, based on goals, and sustainable. ACTIONS reflect those intentions. The smaller the GAP between the INTENTIONS AND ACTIONS, the greater the reward.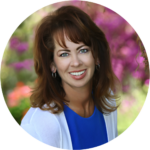 Let's work to close the gap together.
"The journey begins with the whisper of wisdom, supported by science and practiced in life"…….
Pam Marcheski
Would you like to start a project with us?