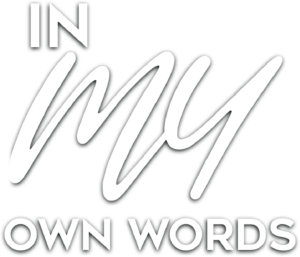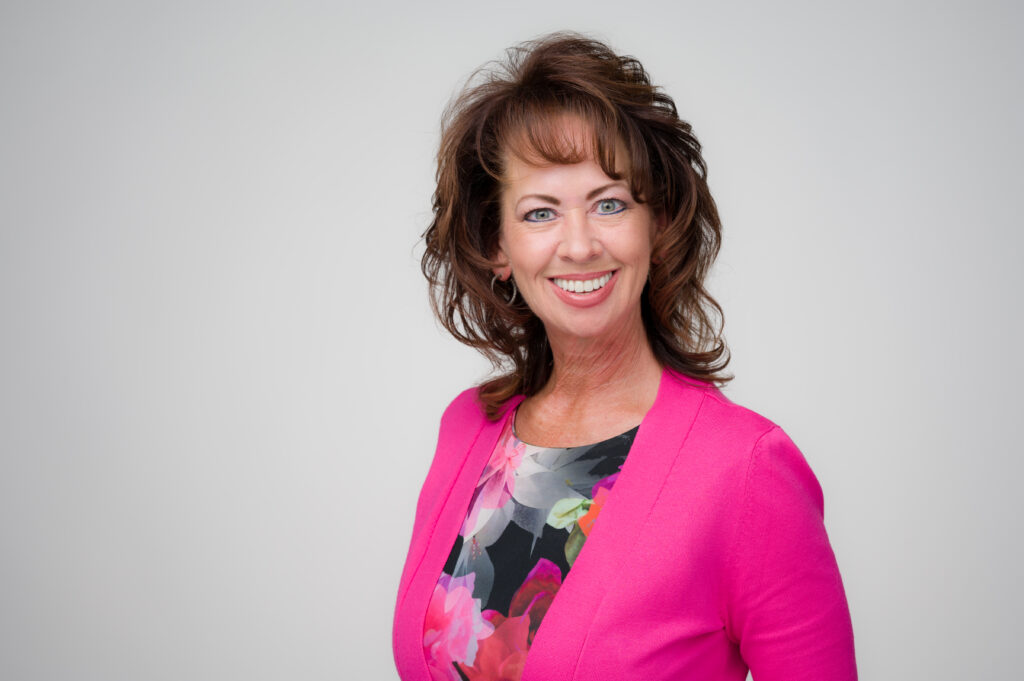 This book is a collection of personal insights, reflections, and mantras that have been carefully curated and refined over years of introspection and experience. This book is a celebration of the wisdom gained through life's journeys, and the power of words to inspire and transform us.
Through a combination of personal anecdotes and inspiring quotes, this book offers a glimpse into the author's journey of self-discovery and personal growth. Each page is thoughtfully designed, featuring vibrant photography that enhances the message and creates a visual experience that engages the reader.
The pages are filled with insights on love, loss, gratitude, and resilience, along with practical advice on how to cultivate a life of purpose and fulfillment. This book is a reminder that even in the most challenging moments, there is always something to be learned, something to be gained, and something to be celebrated.
Whether you're looking for inspiration, guidance, or simply a beautiful book to enjoy, this collection of quotes and mantras is sure to leave a lasting impact.
Introducing "in My Own Words", a book, that is the perfect blend of inspiration and visual artistry. It is a culmination of my life's work – carefully curated quotes and mesmerizing images that aim to transport you to a peaceful state of mind.
This book is more than just a collection of quotes; it is a journey that encourages self-reflection and personal growth. It provides a window into the power of mindfulness and how it can help guide you through life's challenges with grace and ease.
So, take a break from the distractions of the world and immerse yourself in the beauty and wisdom of this journey. It is a perfect companion for anyone seeking to live a more mindful, intentional life.