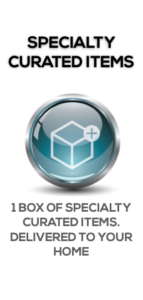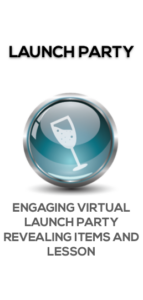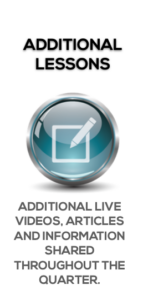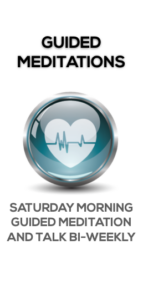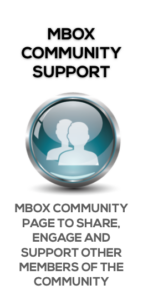 MBOX

MBOX – Holiday Edition

Bring mindfulness into your daily life with this curated box of tactile activities, virtual lessons, and guided meditation that give you a much-needed moment of pause amidst the busyness of the holiday season.

$

175.00 Add to cart
Putting Mindfulness into sustainable practice takes guidance, support, and reminders along the way.

Each quarter we introduce elements of mindfulness that are foundational in the teaching, supported in science and practiced in everyday life.

All journeys are better with support and with MBOX you always have your community to share, encourage and learn from throughout the journey.
MBOX brings practicing mindfulness to life in an engaging and creative way, supported by a certified practitioner, with tangible reminders and online community.

START with a quarterly, live, interaction MBOX lesson the first week of each calendar quarter to learn a new mindfulness lesson and MBOX item reveal

BE SUPPORTED with MBOX items you can use in your everyday life

STAY SUSTAINED with the connection we build together along the way through a private MBOX community.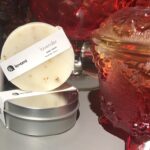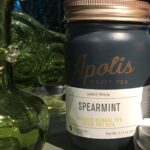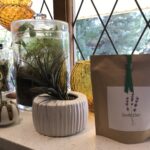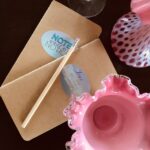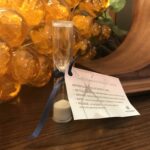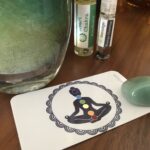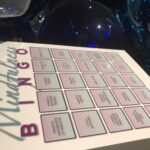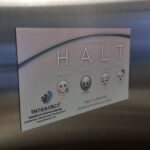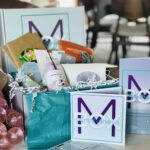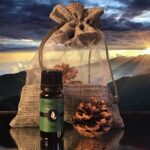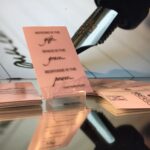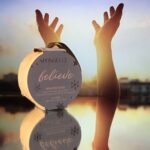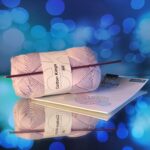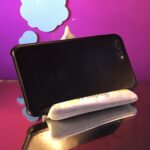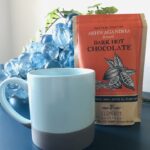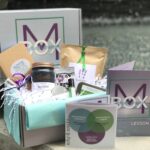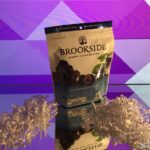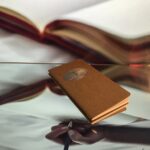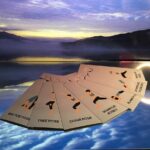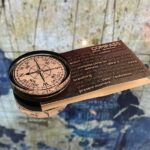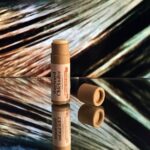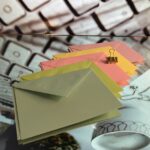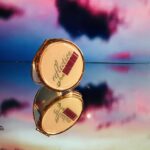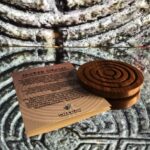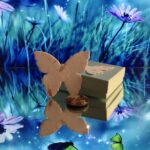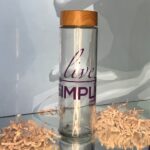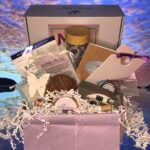 When I met Pam Marcheski, I knew she was going to make a big impact on my life. I just wasn't sure how. Now, I know that her gift of honest caring, her expertise around mindfulness and her commitment to sharing that growth is part of life were meant to make me a better person. Intentions to Actions is Pam and Pam acts with intention every day. That she developed a way to share her gift--in a box!--is truly incredible, but not surprising. MBOX is a joy through and through. From the beautiful box that arrives at your door to the launch party to the incredible community that keeps one another encouraged, acknowledged and supported. Joining MBOX will make a difference in the way you wake up and see the world every day.  Nicole T.
It has been wonderful to be part of the MBOX community.  I love everything in my MBOX.  My favorite items are the rock and raisins.   Holding the rock in my hand reminds me to be present and breathe.   Tasting the delicious raisins, one at a time, makes me appreciate small things in life.  Pam, thanks for guiding us on the mindfulness journey and bringing all of us together.  With appreciation, Maya
I loved EVERYTHING in my MBOX but I have to say, something as simple as Mindfulness Bingo was brilliant. It inspired me to explore every item in my MBOX and help me set my daily goals in becoming more mindful.  What a great way to start building a healthy habit! It became a morning routine for me. Everything in the MBOX has proven to be such a wonderful tool in helping me grow towards a more mindful life. I'm so grateful to have taken the journey and I am definitely a better person for it. To view the world through a mindful lens is truly a blessing. 
My MBOX items are my tangible reminders to help me apply the mindfulness lessons I'm learning. Often, all I need is a moment. I'll take a moment and slow down long enough to boil hot water to make tea, or to inhale the lavender soap when energy around me is heightened, or just take a moment to be. MBOX is a community for those of us who want to be more intentional. Thank you for gifting us with new tools and ways of being mindful, Pam
With days full of back to back Teams meetings/conversations,  both of these items have helped me to stay grounded at times of stress.  The grounding stone has helped me stay focused on what's important when faced with competing priorities.  I use it like a thumb stone to help me process my thoughts, which helps to provide clarity when action and decisions are needed.  The minute glass is a great tool and reminder for me to pause, breath and be in the moment, which allows me to show up as my best self for others and myself
Q: When are the live lessons?
A: Will be held within the first week of each new quarter.
Q: Do I have to subscribe for a year?
A: No while each quarter will have a new theme and lesson that builds upon each other to deepen your practice you do not have to subscribe to an entire year.
Q: How do I log on?
A: A private group invitation will be sent one week before each lesson.
Q: I have a broken item, what do I do?
A: While we take care in all the handling of each item in the package we will be happy to replace anytime in which might be broken. Please email us the item that was broken and we will replace.